Welcome to
ShelterMySheep.org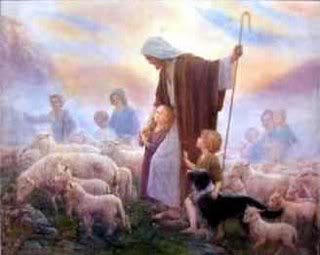 The deacons of Center Presbyterian Church, Tellico Plains, TN. have started a project designed to unite local church and community leaders and students in an effort to provide shelter to families in need.
They will work jointly with the building trades program at Tellico Plains High School. The student will benefit by learning how to build homes and families in need will benefit by gaining a home.
We are still in the planning stages and will be meeting on the second Tuesday of the month 7:00 P.M. at Tellico Plains High School. We will either be in the Alumni Center or Travis Hamilton's classroom in the main building. We invite and encourage all interested organizations, churches and civic and business leaders in the community to join us and help us get this effort off the ground.
Concerned individuals are welcome to join us too
We have chosen a Board and are making headway toward getting the project underway. To schedule a presentation or more information contact
Rev. Jon Faraone at
Center Presbyterian Church 423-253-2303
or his cell 270-705-2914
or Don Abel at 423-253-7046